If you want to search beyond our library catalogue, please login or register for new member.
BECOMING ADAPTED FOR YOUNG READERS
BECOMING ADAPTED FOR YOUNG READERS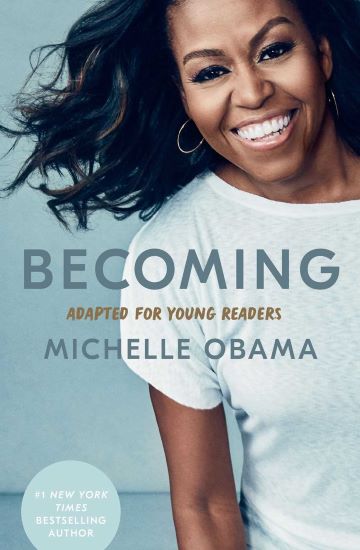 This volume for young people is an honest and fascinating account of Michelle Obama's life led by example. She shares her views on how all young people can help themselves as well as help others, no matter their status in life. She asks readers to realize that no one is perfect, and that the process of becoming is what matters, as finding yourself is ever evolving. In telling her story with boldness, she asks young readers: Who are you, and what do you want to become?
Author
MICHELLE OBAMA
ISBN
9780593303740
ISSN
Call Number
973.932092 : OBA 2021
Publication
DELACORTE PRESS
Year
2021
Physical Desciption
XVII, 406 PAGES : COLOUR PHOTOGRAPHS ; 24 CM
Subject
LEGISLATOR'S SPOUSES -- UNITED STATES -- BIOGRAPHY
BIOGRAPHY & MEMOIR
POLITICS & GOVERNMENT

Related Name
URL